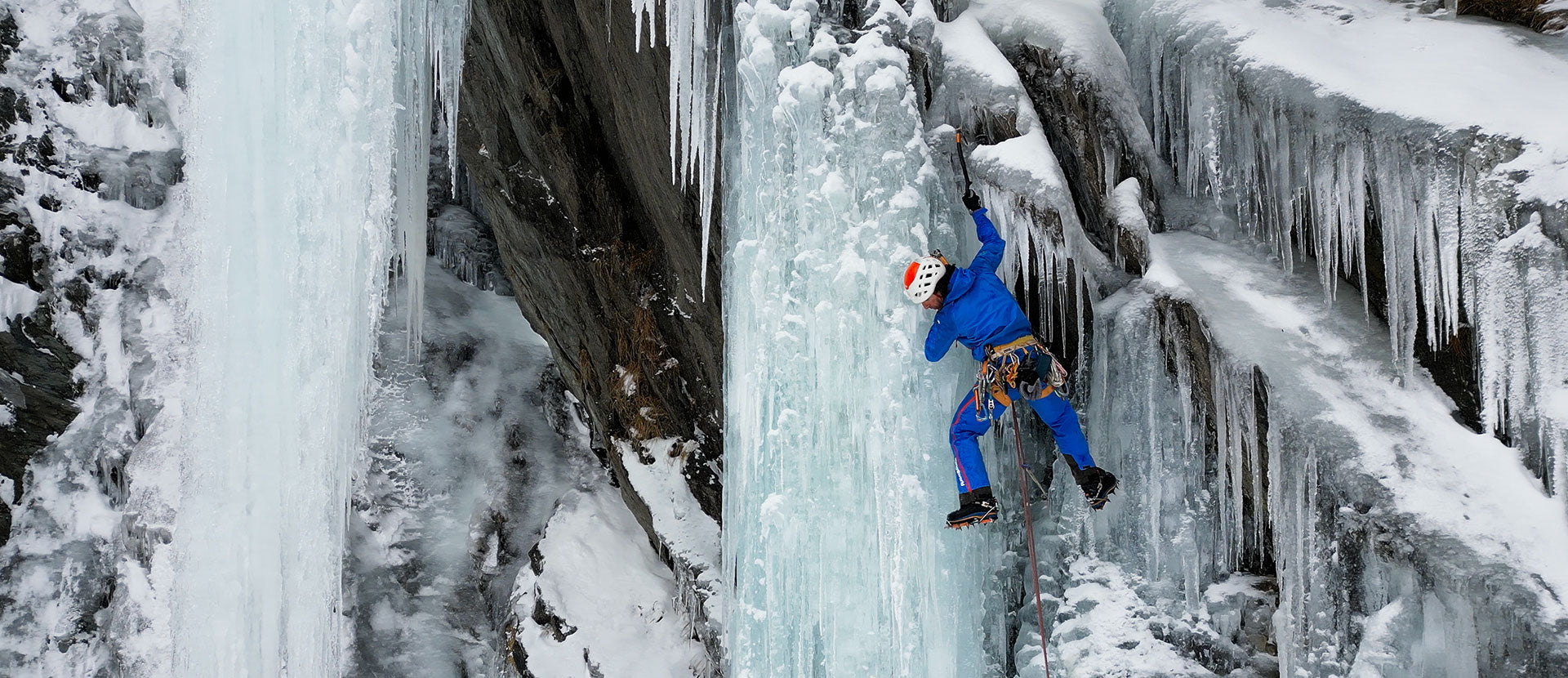 Stay Warm With Insulated Boots
AKU creates footwear for people who live, work and spend time in the outdoors. We want to share our passion with you the best way we know how; helping you get outside, explore new areas, and help you accomplish your goals, whatever they might be.
Boots For Rugged Adventures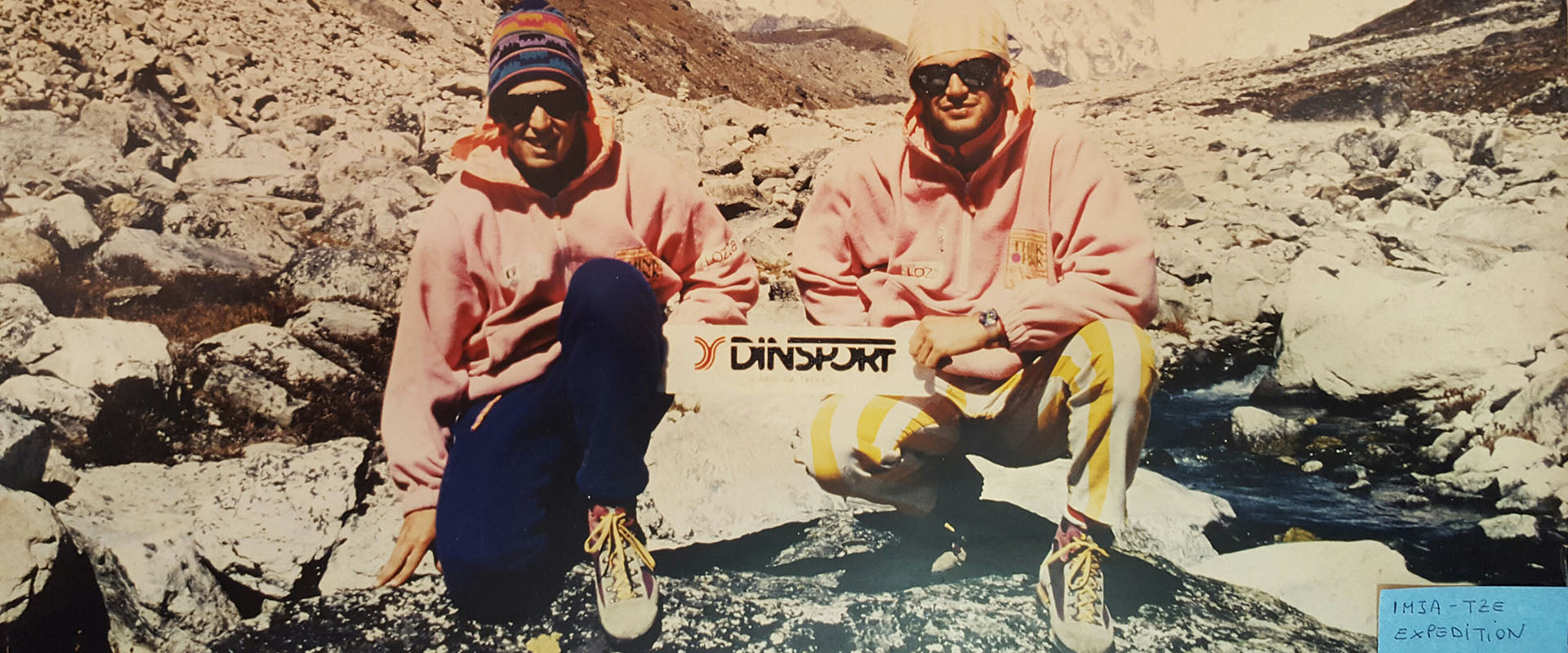 Discover
The Passion to Create
With over 40 years of crafting quality footwear, AKU is more than a business, it is a passion.
Step Inside the Legacy