Why We
Made This...
---
Designed for the special forces for everyday use in hot and dry climates
The Pilgrim DS is a true multipurpose highly breathable boot with outstanding support, stability and impact absorption. Thanks to these features, the Pilgrim DS performs well in stability during a high range of dynamic conditions. Used by special forces around the world in desert environments while carrying heavy loads or undertaking more arduous duties on mountain terrain.
---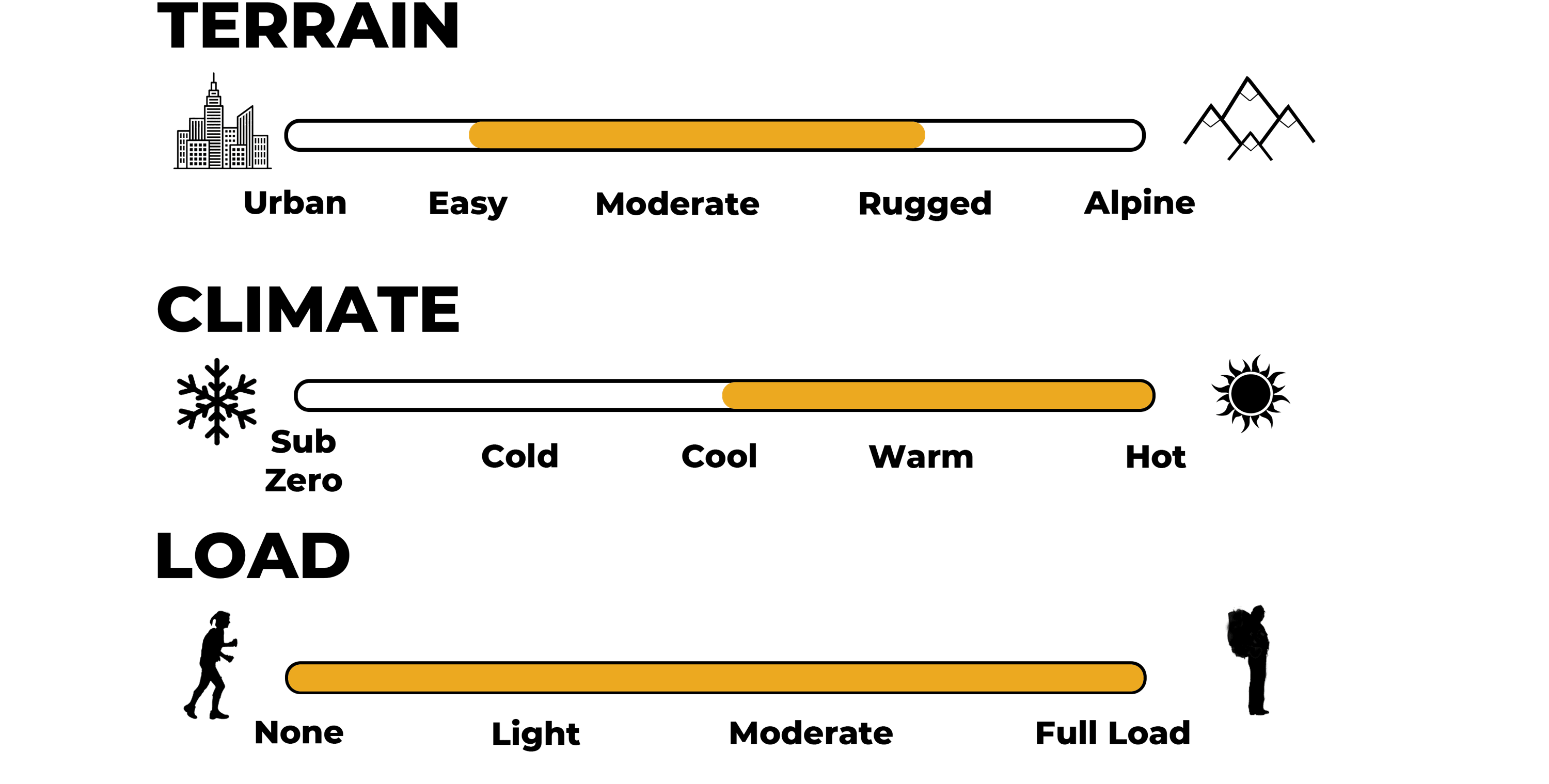 VIBRAM FOURA
The VIBRAM Foura mountain sole is designed to carry you through any terrain. From rugged trails to sensitive tactical environments, it is there for you.
AIR 8000
With a focus on comfort and breathability the AIR8000 upper fabric allows for added breathability so you can stay hotspot free all day.
AKU ELICA TECHNOLOGY
ELICA Technology ensures an anatomical fit to provide better stability and weight distribution across your boot sole to reduce pressure points and encourage posture while moving.
Sole: VIBRAM Foura Sole
Footbed: AKU Custom Fit Insole
Lasting board (stiffness): 6-4 MM Nylon & Die Cut EVA for Protection & Stability
Midsole: Die Cut EVA for Weight Reduction & Comfort
Upper: 1.8MM Leather Suede & Air8000
Weight: 600 Grams per Boot
Made in Europe
---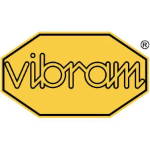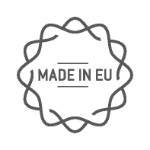 First AKU boot and will definitely not be the last.
Somehow these boots can do it all. The comfort of an everyday shoe with the technical aspects of a trail boot. My feet are never too hot, but on the flip side, I feel I can easily stretch these to be a three-season boot. This is my first AKU boot, but will definitely not be my last. I see myself buying another set of Pilgrims when these ones wear out, as well as others from the AKU lineup.
Additional note: These fit true to the Euro size.
Well made boots, comfortable and durable for use in the military
Real boots don't give a shit
Thanks for making a good boot….that is all