Wherever your feet might take you AKU's men's hiking boots will help you get there.
0 products
Sorry, there are no products in this collection.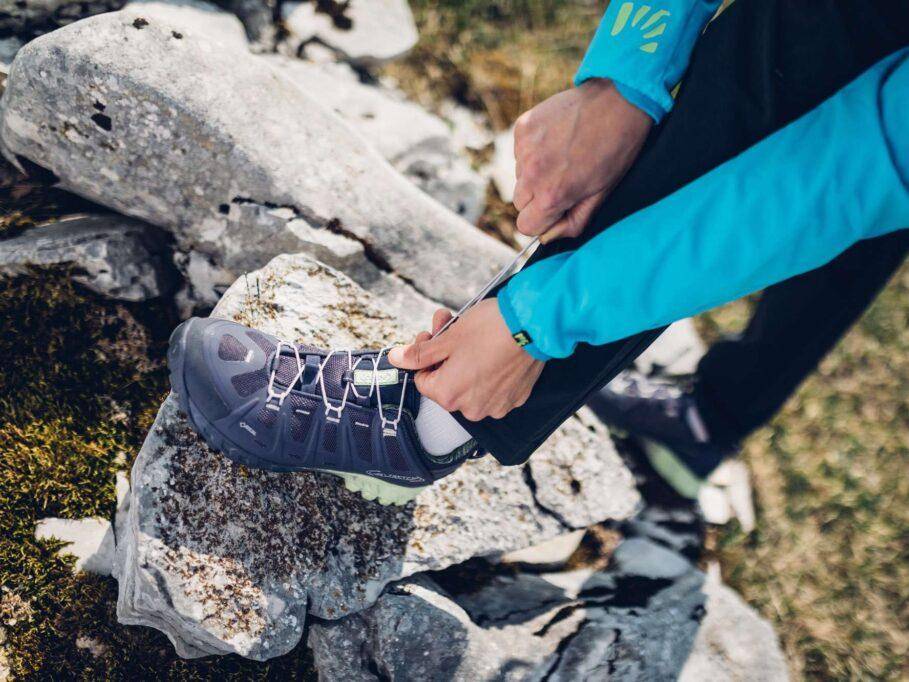 AKU guarantees the quality of our men's hiking boots and shoes through rigorous quality control and testing. With only the highest quality materials and construction used to ensure every pair of boots reaches your doorstep ready to take on your next outing.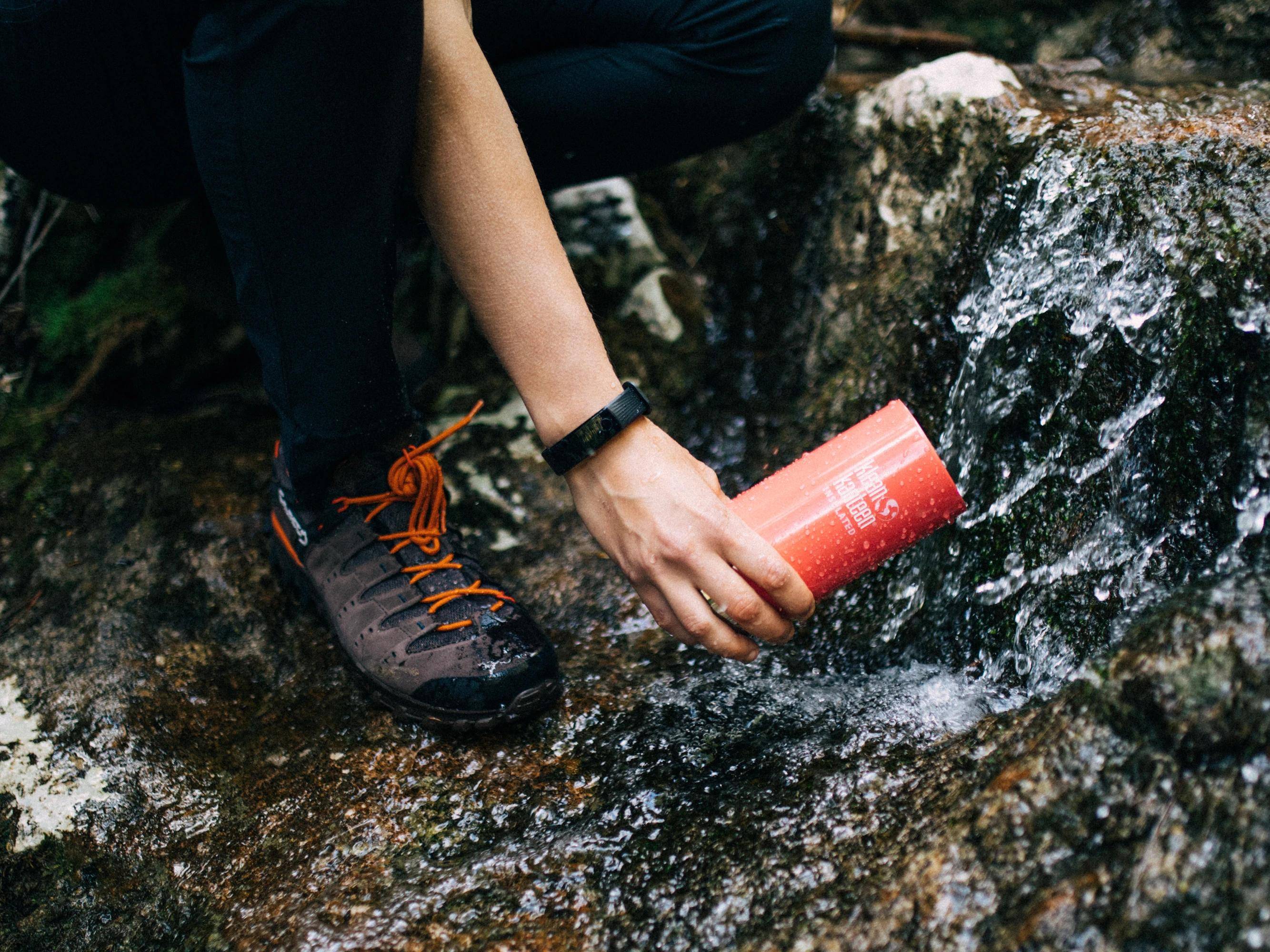 Thanks to collaborations with Vibram and Gore-Tex our hand built boots only use premium materials. You can have confidence that your boots will take you on a lifetime of adventures over the most rugged terrain.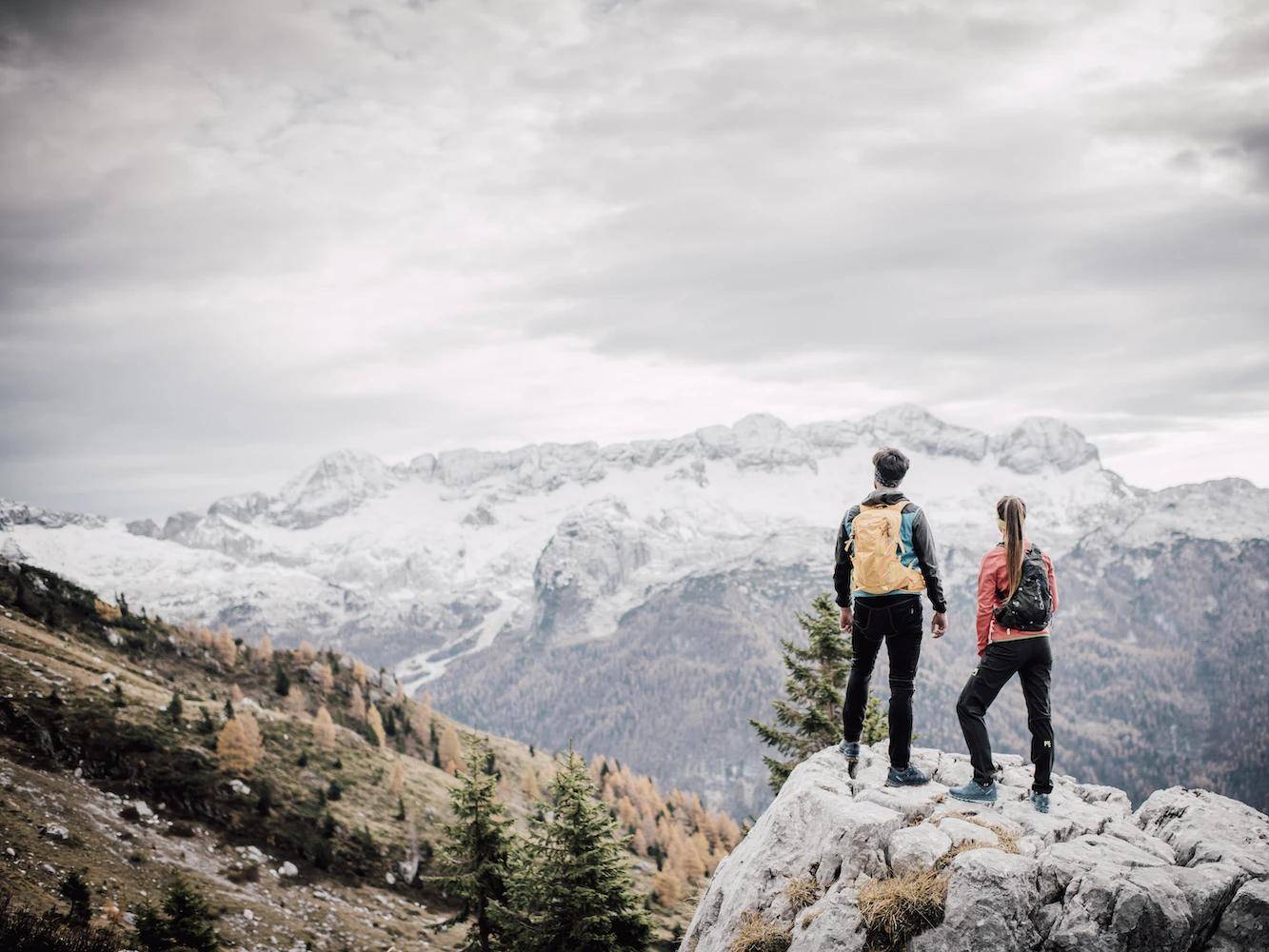 Stay out longer, travel further, and reach new places. AKU's hiking boots are lightweight and breathable keeping your feet comfortable over the long haul.




ELICA technology is an integrated system consisting of the last, insole board, and outsole creating an anatomical shape that properly distributes your weight through each step. With evenly distributed weight your feet stay more comfortable for longer letting you go further and enjoy the time you spend on trails more.

ELICA Technology is exclusive to AKU and is integrated into every pair of Men's Hiking Boots & Shoes.
AKU MEN'S HIKING BOOTS & SHOES
Wherever your feet might take you AKU's men's hiking boots and shoes will help you get there. Our selection of footwear ensures no matter where you are headed, we have you covered for the perfect boot for the environment.